Legislative Information Offices
Kotzebue Legislative Information Office (LIO)
Due to COVID-19 concerns, Kotzebue Legislative Information Office is closed to the foot traffic until further notice. Please give us a call, email us or message our Facebook page to get in touch.
PFD: There are paper PFD applications available in the entrance of the LIO. Printable applications are also available online at pfd.alaska.gov/forms. Supplemental documentation for (first-time filers and others) is NOT required by March 31st. Please plan to have them turned in by August 1st, 2020.
All public testimony will be conducted by phone until recess or adjournment. For current testimony opportunities, please go to testify.akleg.gov. To testify, call the Juneau LIO at 907-465-4648.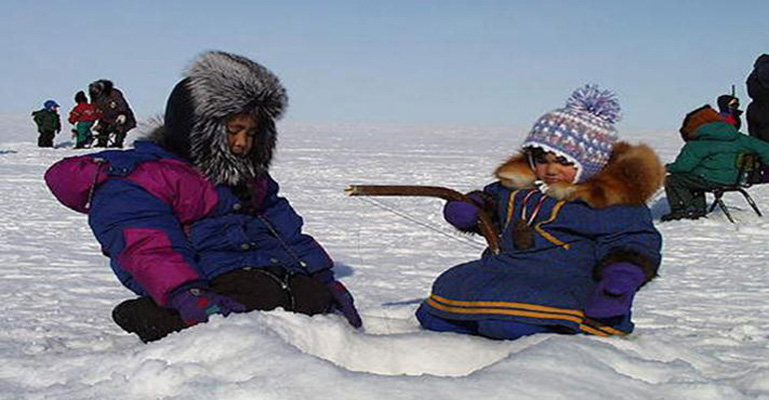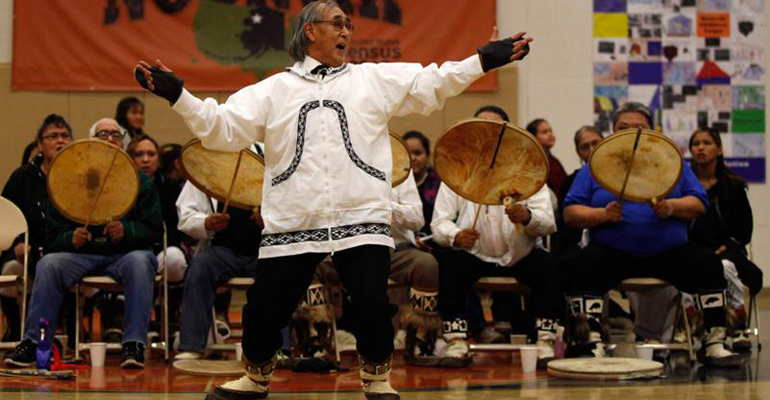 About Our Office:
Paġlaġipsi! We are located in the blue-and-tan multi-office building in between Kotzebue Electric Association and the airport. Our office is next to Remote Solutions, on the northwest facing door, first floor.


We offer information related to the Alaska Legislature as well as opportunities to communicate with legislative bodies, Permanent Fund Dividend application forms and document certification for first-time PFD filers in addition to other services. Quyanaq!






Kotzebue LIO Facebook Page

Alaska LIO Facebook Page

Printable PFD Forms 2020

Public Testimony Opportunities
Contact Information:
PO Box 650, 241 5th Ave
Kotzebue, AK 99752
907-442-3880/phone
907-442-3022/fax
Tiffany Creed - Information Officer
Office Hours:
Monday-Friday // 8am-12pm & 1-4:30pm